Thursday, May 29, 2008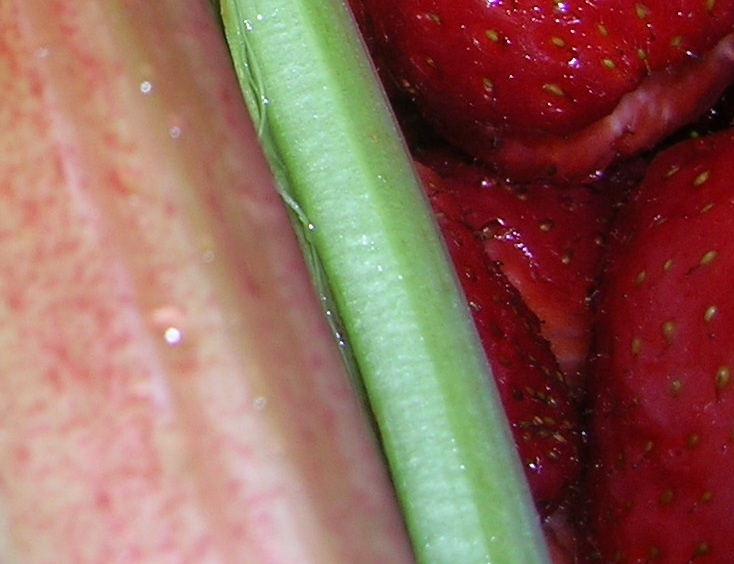 Yesterday I finally got to visit the allotment for the first time in three weeks. Let's say that it was a bit of a shock.
Alright it was a jungle.
A complete and utter jungle.
I kept waiting for some prat to jump out from behind the 5 foot high fennel and yell "Dr Livingstone I presume".
I subsequently spent too much time down there and we had to eat pasta for tea.
Well let's try and make a status report:
The onions and garlic were completely weeded over so I did a quick hoe-and-hand weed of all that until I could at least see them under the foliage. The garlic has a bit of rust I am afraid.
The beetroot and fennel and carrots were also weeded over, I managed to at least bring them into the light of day. The beetroot needs thinning, I wonder if you can transplant the thinnings for those?
The lettuce is growing Ok, not really any weeds.
The broad beans are on their last legs, I think I will chop them down and let them rot as ground cover for a while, till I want to plant something else there. (It is looking like a likely place for leeks).
The strawberries had gone completely bonkers, there was masses of fruit but the very wet weather seems to have been detrimental, there was a lot of fruit starting to rot and there seems to be a bit of mildew at the bases. I hope some sun and wind will clear this up...
The rhubarb was also very big.
The 3 Sisters are doing well, the beans have taken off and the squash have grown well. The corn is about 12 cm high mostly.
The tomatoes are thriving despite all the rain. They need tying up.
So I did as much tidying up as I could but I need to attack some parts with the mattock and shovel, and get the melons planted. We are AGAIN going away this weekend but I hope to do that early Saturday morning.
Harvest:
Promising. I took home:
3 beautiful artichokes,
a bag of broad beans,
a box of strawberries, 1.3 kg. We ate a part and I put 900 g in jam.
7 rhubarb stems
I didn't have time for piccies, but took some of the jam making (see above).
Labels: artichoke, broad beans, harvest, rhubarb, spring, squash, strawberry, weeds
Tuesday, May 13, 2008
Tuesday, May 06, 2008
Monday, May 05, 2008
Subscribe to Posts [Atom]