Tuesday, July 16, 2013
Photos July 2013
At last a few photos!
My lovely Imperial Green longpod broad beans! A wonderful harvest of those.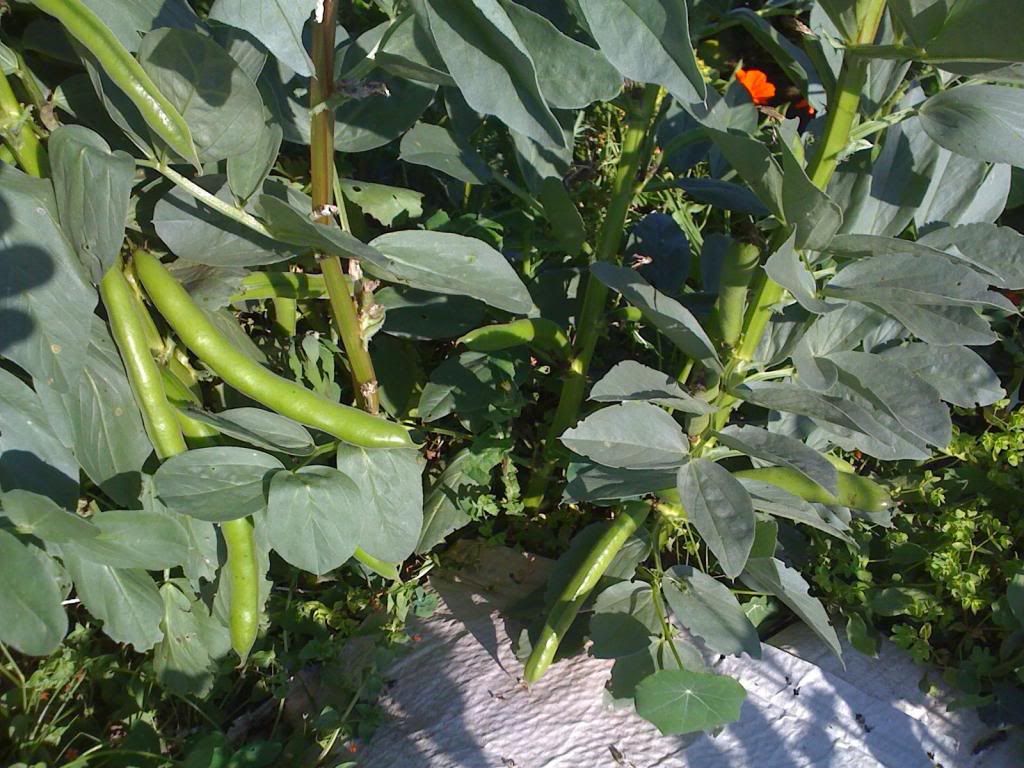 You can see here how tall they got: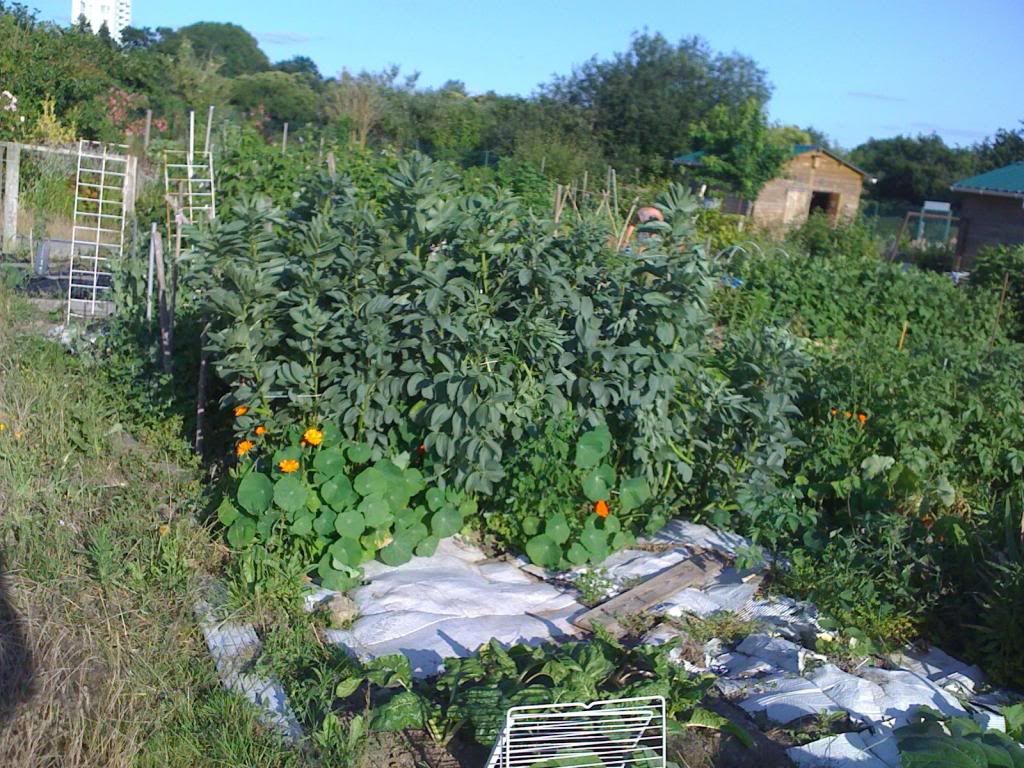 The peppers are doing pretty well, some have tiny fruit on them: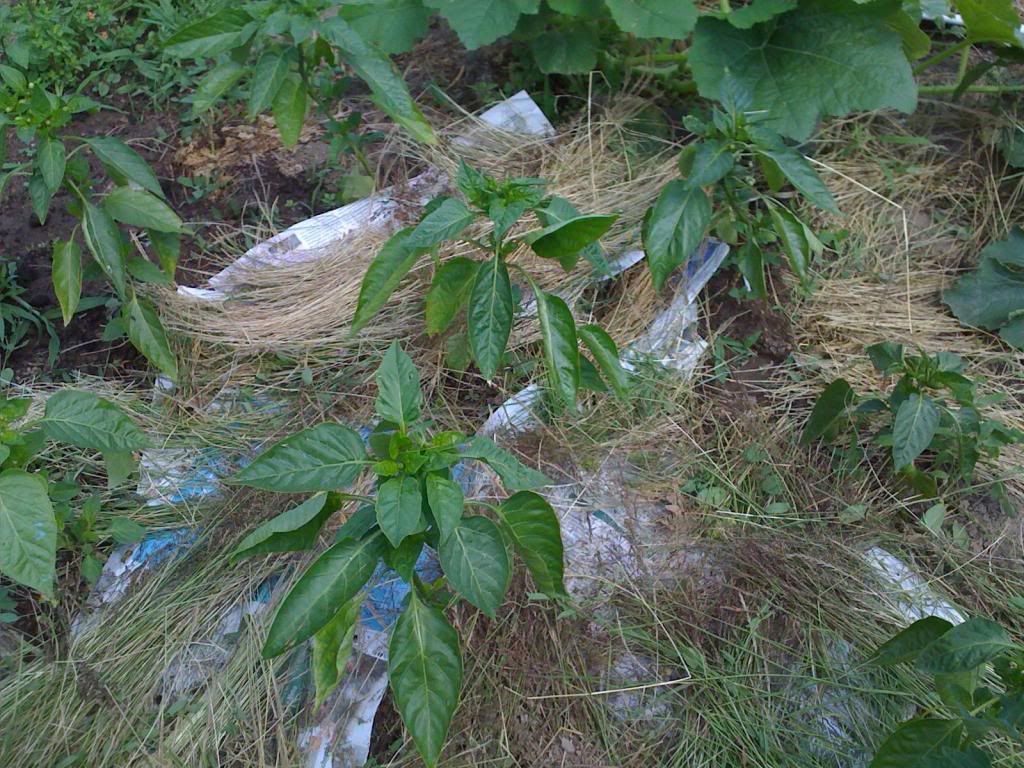 The first tomatoes - I was starting to give up hope of ever having a tomato crop again after 2 years of blight. But these are looking very strong.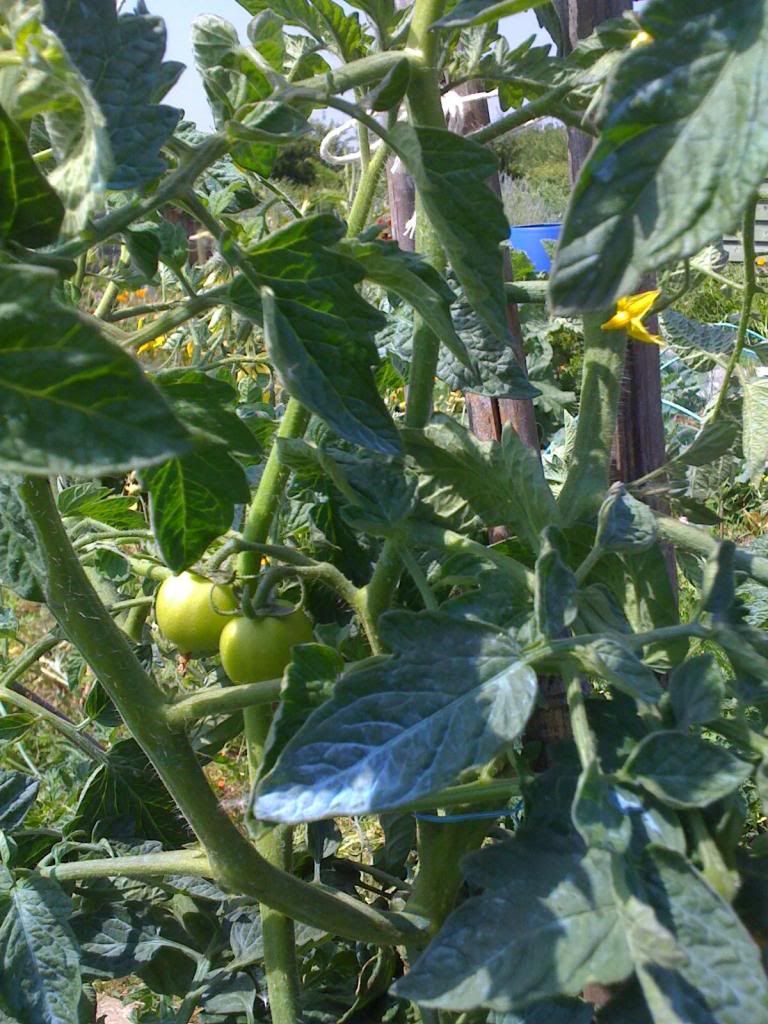 Some lovely cucumbers, they seem to enjoy the hot weather.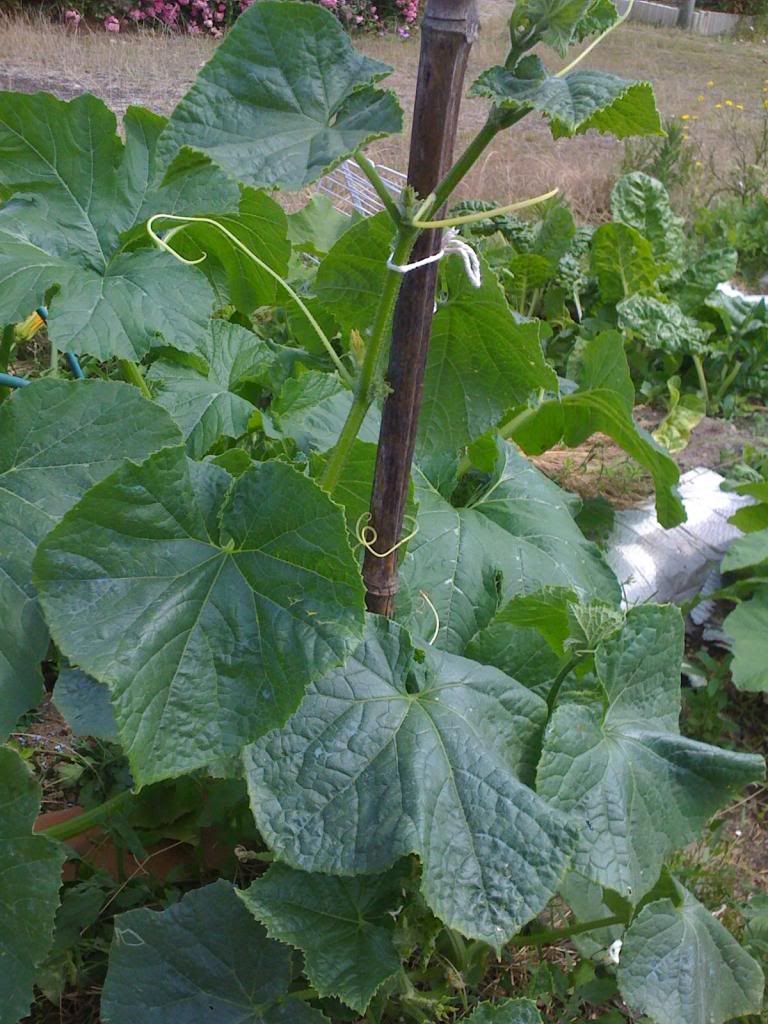 The squash are doing particularly well. I have butternuts, 3 courgettes (green, yellow and patty pan) a Pink Banana, a mystery squash (will know when it grows) and a red Uchiki pumpkin.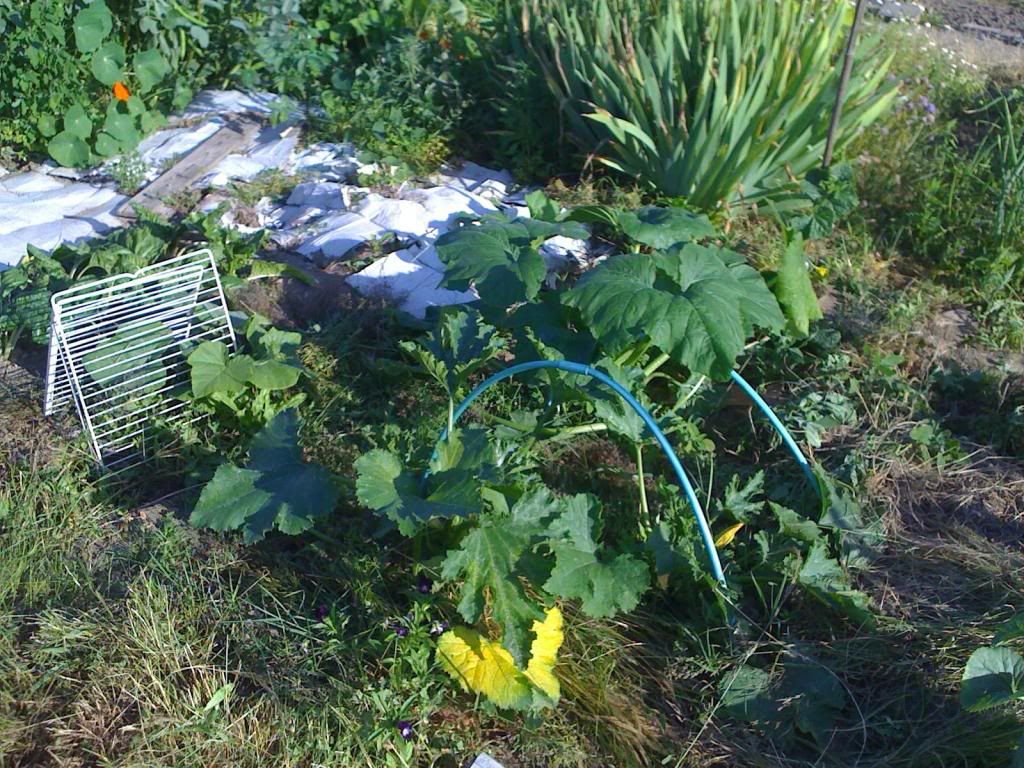 Comments:
Its all looking really good, very nice to see the photos. Those Broad beans are impressive, lovely long pods.
Post a Comment
Subscribe to Post Comments [Atom]
<< Home
Subscribe to Posts [Atom]