Monday, June 14, 2010
It's a cat's life
While emptying the digital camera, I found some portraits of our cat, Ella, who is quite used to being photographed oftem by various members of the family. She's 14 now, but sprightly. As you can see, it's not a dog's life, but definitely a cat's life!
Sunbathing: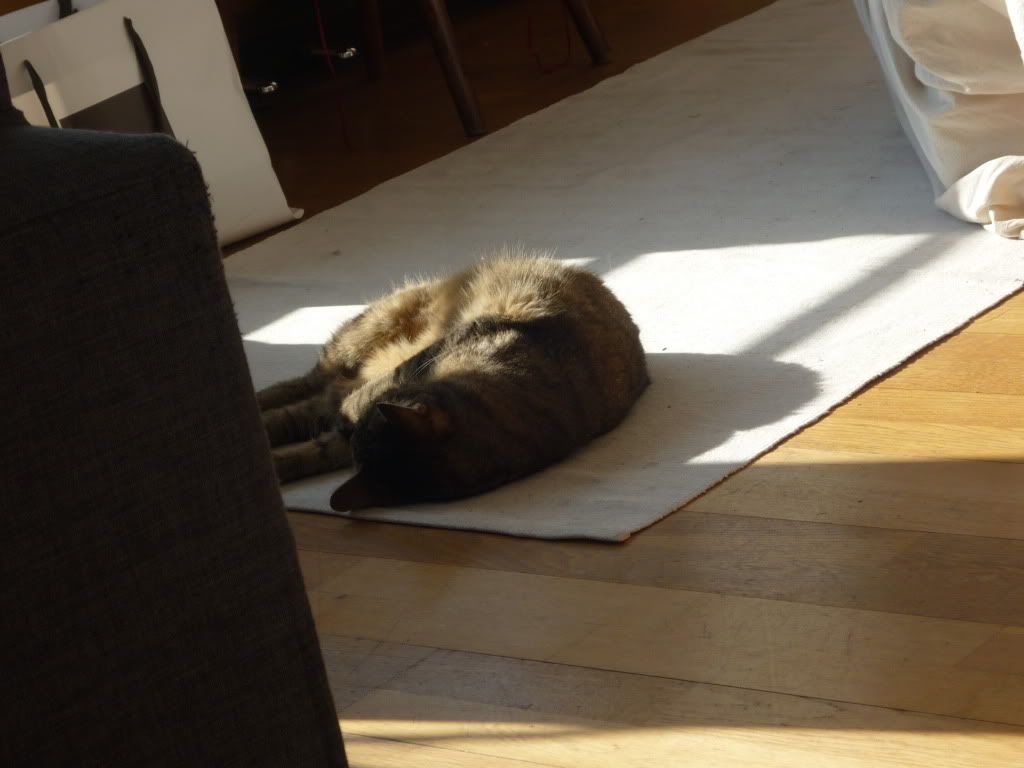 did the alarm just go off?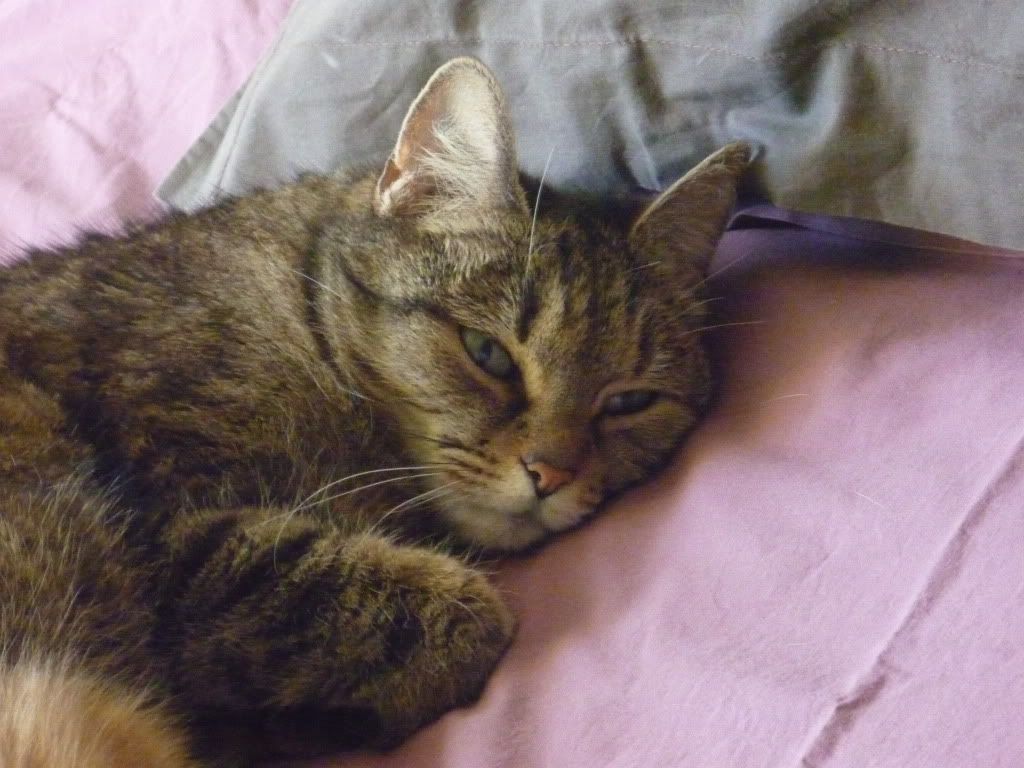 Ironing? It's a doddle.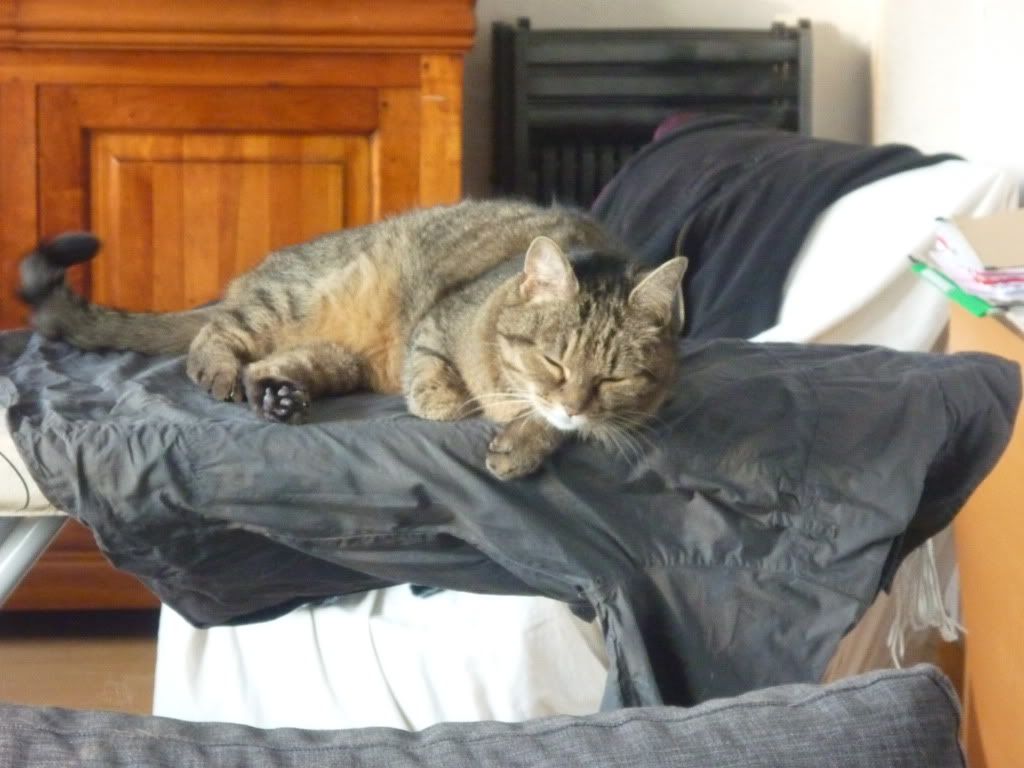 Yeah, it's a hard job but someone's gotta do it.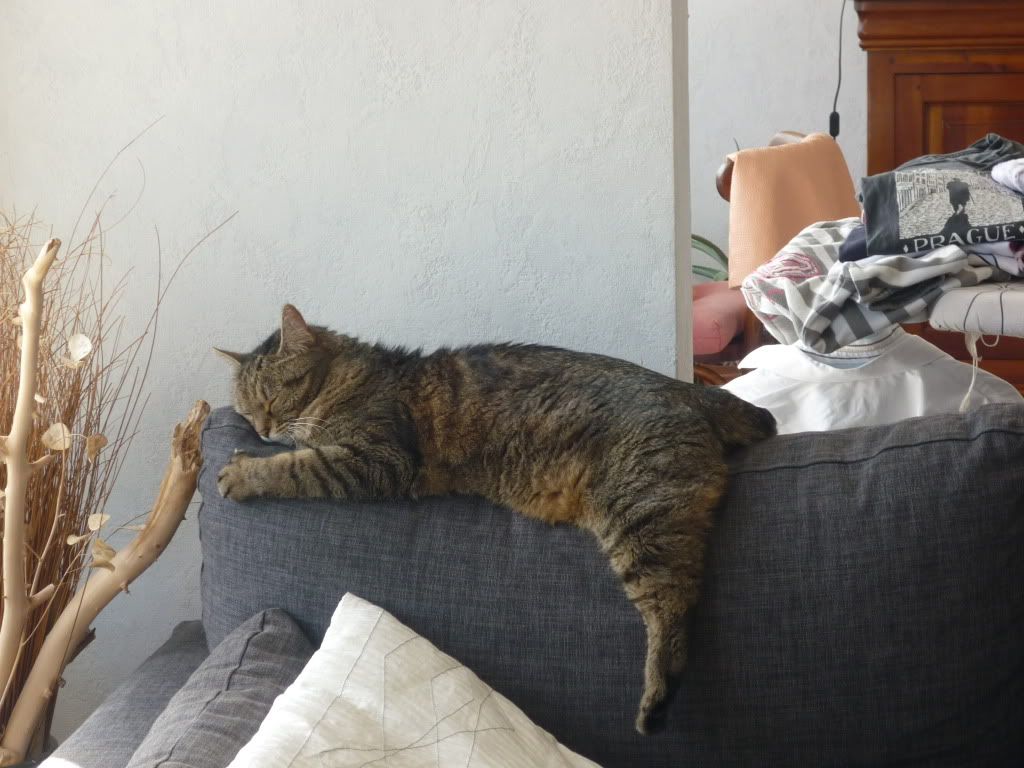 Beats working for a living in any case!!!
Subscribe to Posts [Atom]