Monday, February 01, 2010
Frozen!
Yesterday full of good intentions, I went to the allotment. I should have guessed something was amiss as I was the only person down there. I soon worked out why. Everything was completely frozen, the ground was rock hard.
I took some nice pics:
This is the path that leads from my house to the allotments. The grass crunched underfoot...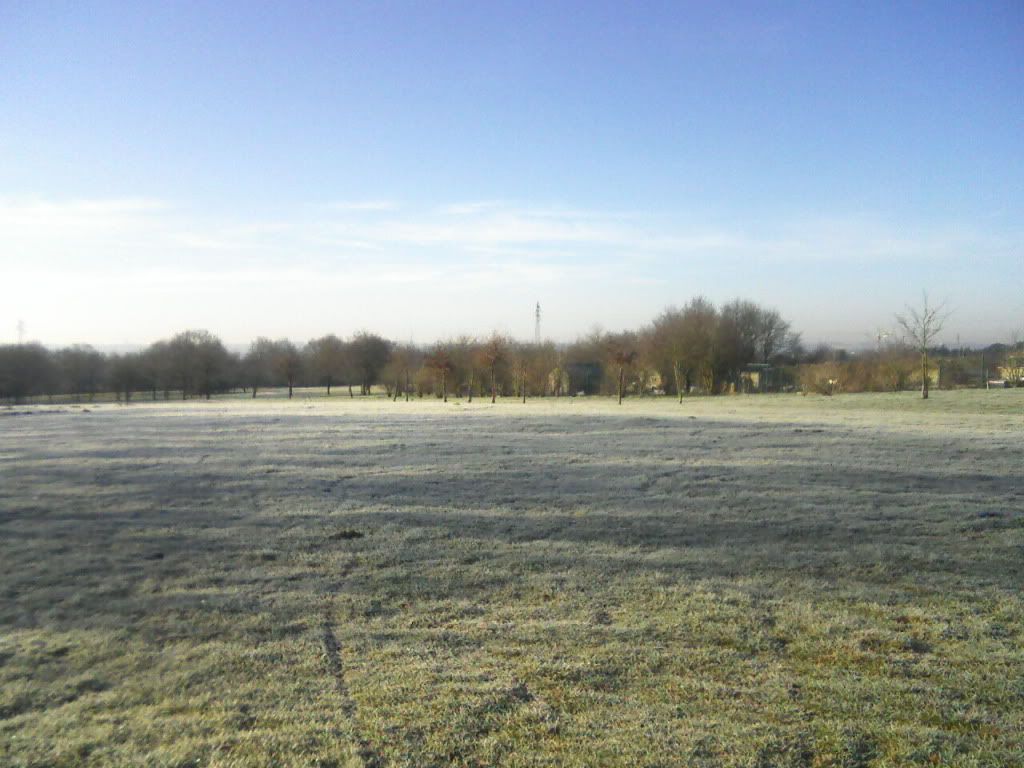 And here you can see the allotment site just to the right.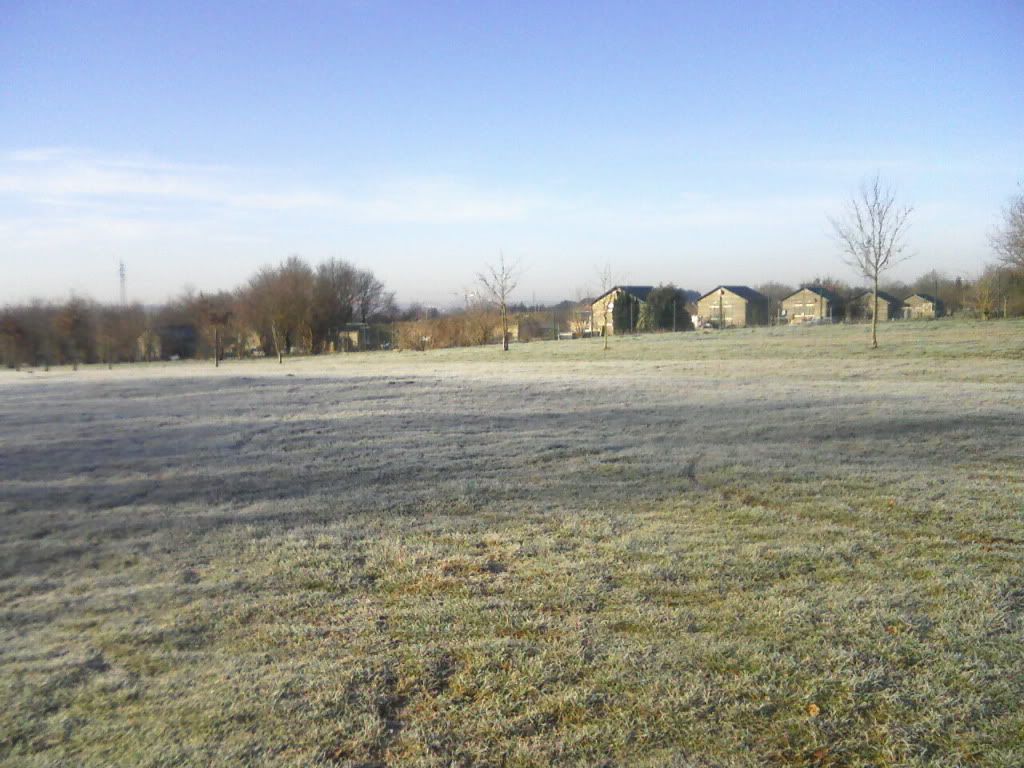 And in the allotments themselves, it was so cold, all the plants were covered in a heavy frost: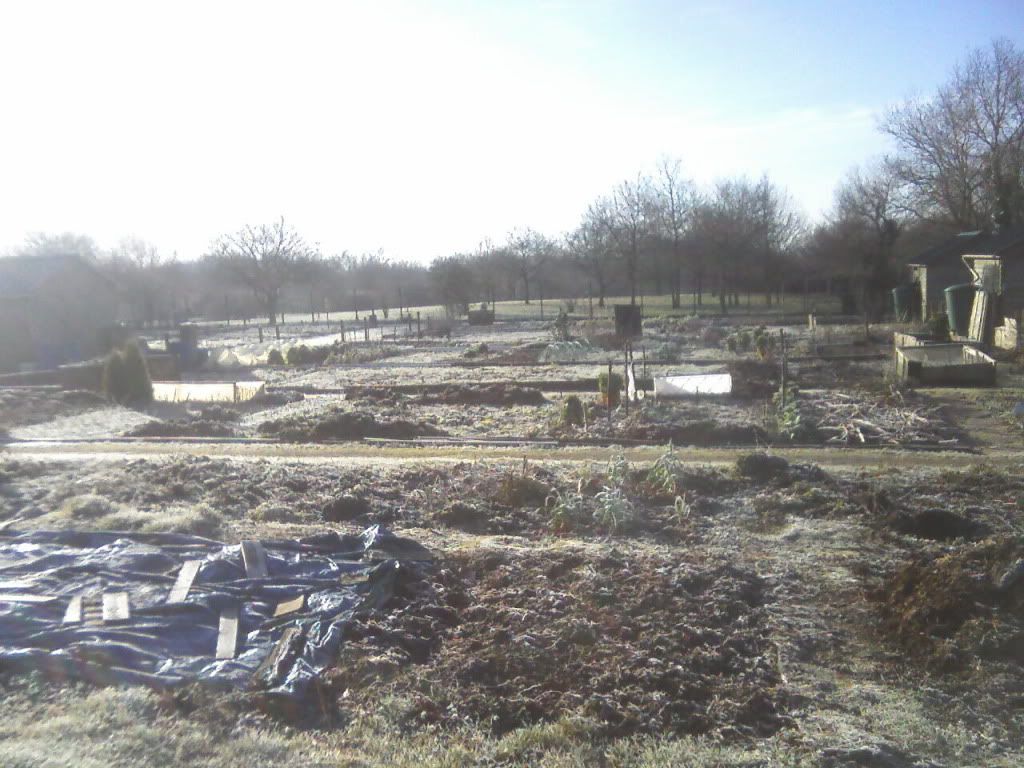 Labels: winter
Subscribe to Posts [Atom]