Friday, January 15, 2010
the Thaw begins
After a terrible few weeks of bitter cold and heavy frosts and snow, the weather has finally let up a bit, and hopefully this weekend I will be able to go back down and do a bit of work, before it was just impossible, too cold.
But not to be idle, I have attacked the drawing of the plan for spring and summer, of course it will probably change in the details, but those are the rotation plots for 2010. I am going to start bastard trenches (all right compost trenches if you want to be posh) for the bean plot, I am going to try borlotti beans this year and would love for them to work well.
So the plots for 2010...and the winners are....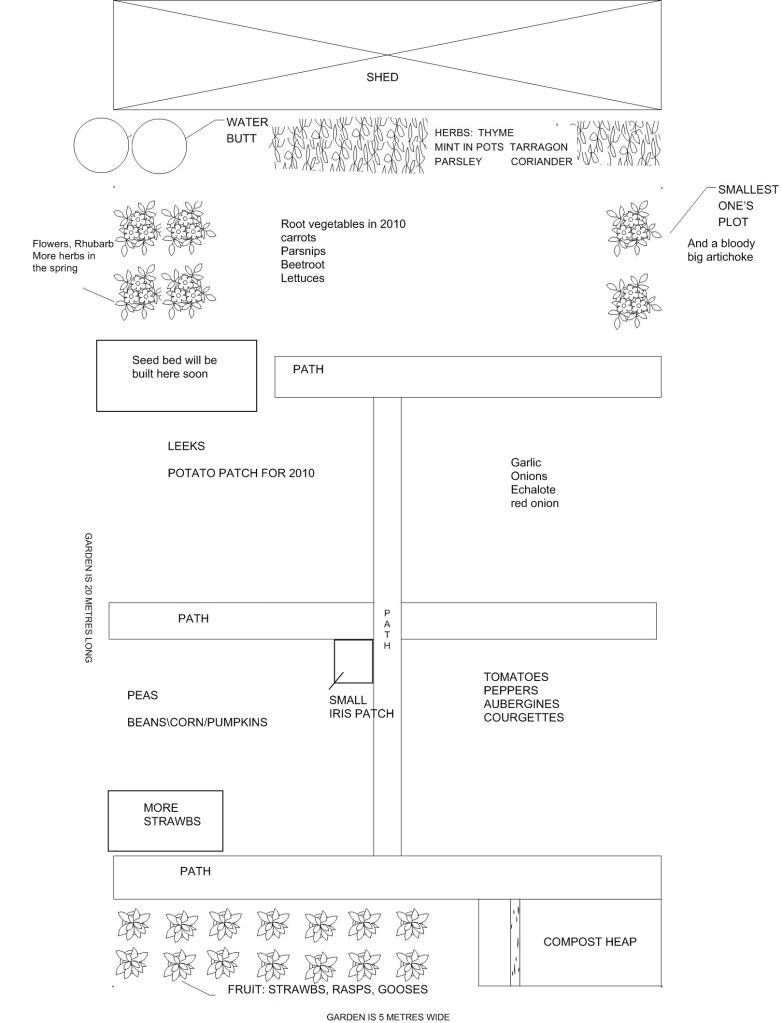 Subscribe to Posts [Atom]