Monday, July 28, 2008
Hard yakka
In some steamy summer weather, I did about 2 1/2 hours work on the lottie yesterday.
Weeded the main patches, which seem to have couch grass in them? inexplicable - that wasn't there last year?? The cabbages got hoed and fertilized: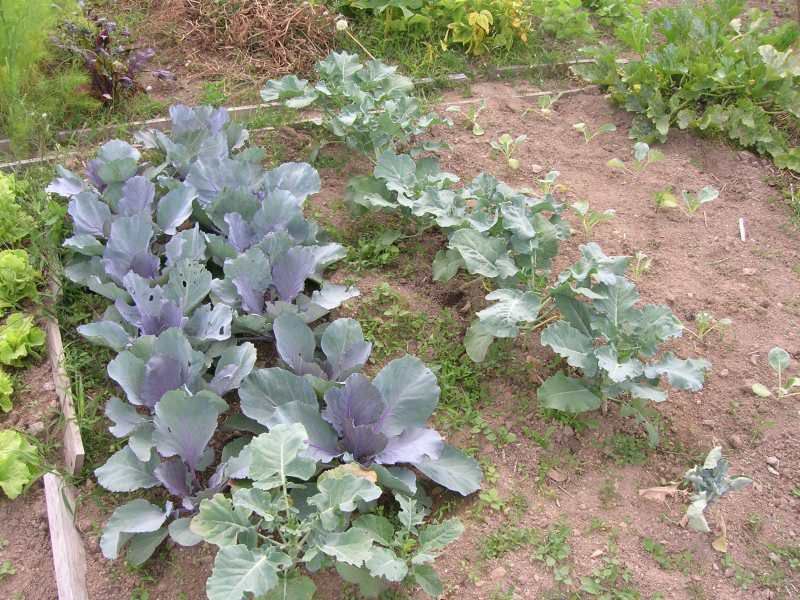 Picked some courgettes again. you can see one peeking through the leaves here.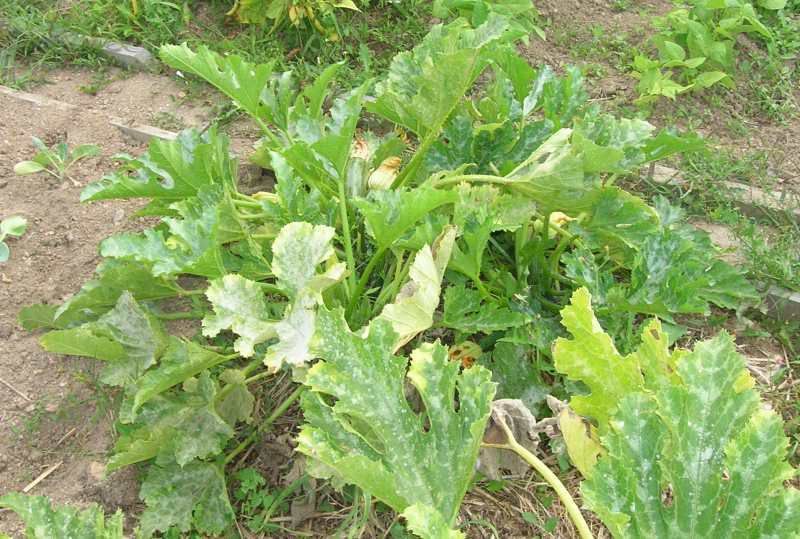 Uncovered the strawberries entirely and tidied them up a bit. Still producing...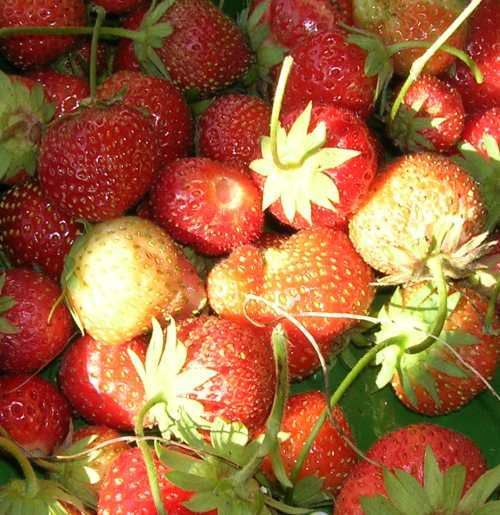 Noticed the new beans pushing up through the soil. They weren't there the other day:
The 3 sisters patch is doing well, the corn has quite big ears and I will have to keep an eye on them, I don't know when they will be ready. There are at least 4 pumpkins growing (you can see one at the lower left of this pic).
I pulled my first beetroot, still quite small but I just fancied eating some! However I am confirmed in my opinion that fennel is a watse of time: it has bolted as usual.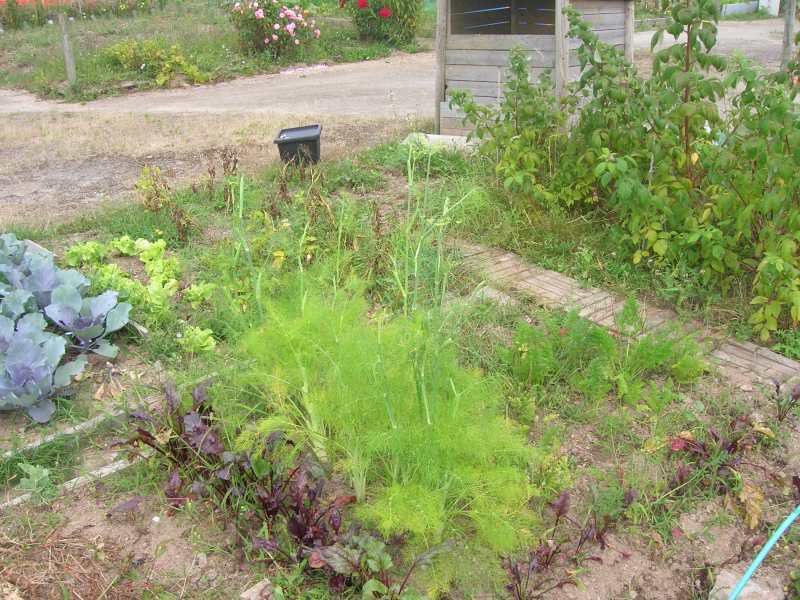 On this picture you can see the beetroot, the carrots (behind the fennel - those are the spring sowed, there is no more than a dozen but still they are growing well), the maincrop potatoes next to the path and behind it all, the raspberries, which funnily enough are not doing well.
It is still a bit wild, but it had been tidied up a little, another barrowful of weeds and grass went out. It is starting to take shape though and I am quite pleased with the harvest so far.
Labels: beans, cabbage, fennel, pumpkin, strawberry, summer, tomatoes
Subscribe to Posts [Atom]