Tuesday, July 15, 2008
Before and after
While posting some pics on A4A, I found the first picture of my plot! Let's do a little before and after shall we?
January 2007: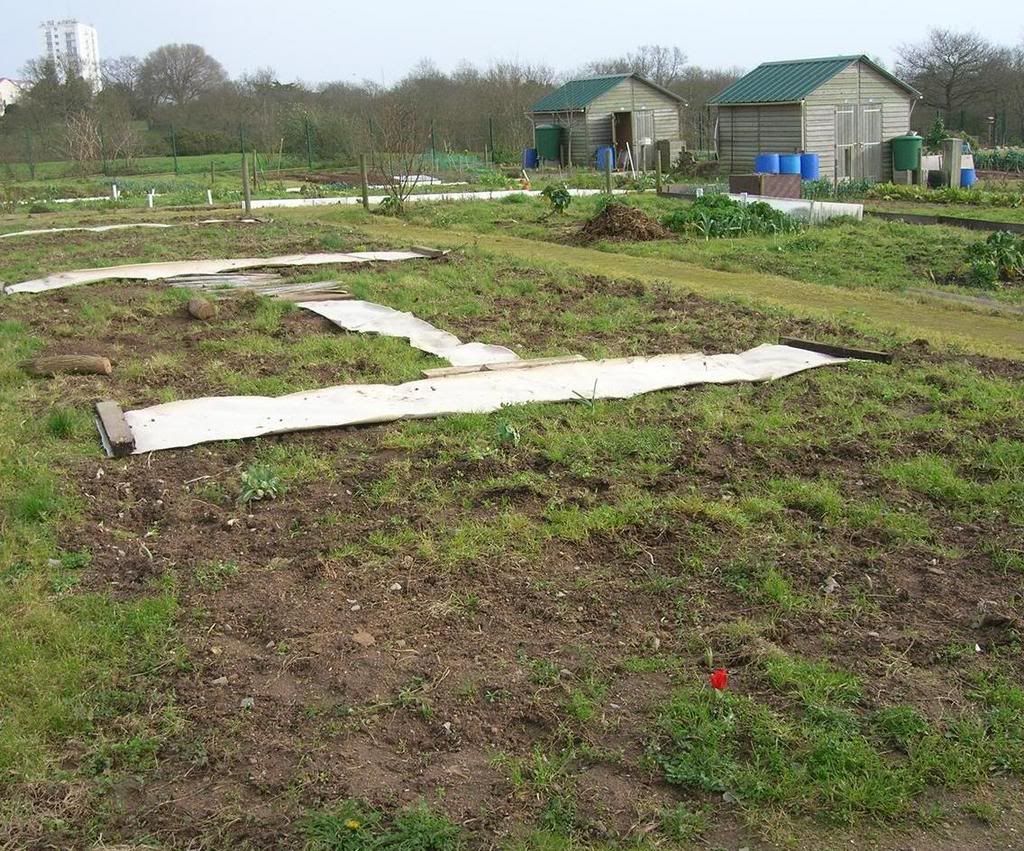 And July 2008 (still quite messy, I tidied it up a bit since then):
You can make a point of reference with that building in the background, almost the same view. It has changed quite a lot hasn't it???
Labels: summer
Subscribe to Posts [Atom]