Tuesday, May 29, 2007
Finally time for some piccies!!
Here goes:
The garlic:
The tomatoes/melon/squash: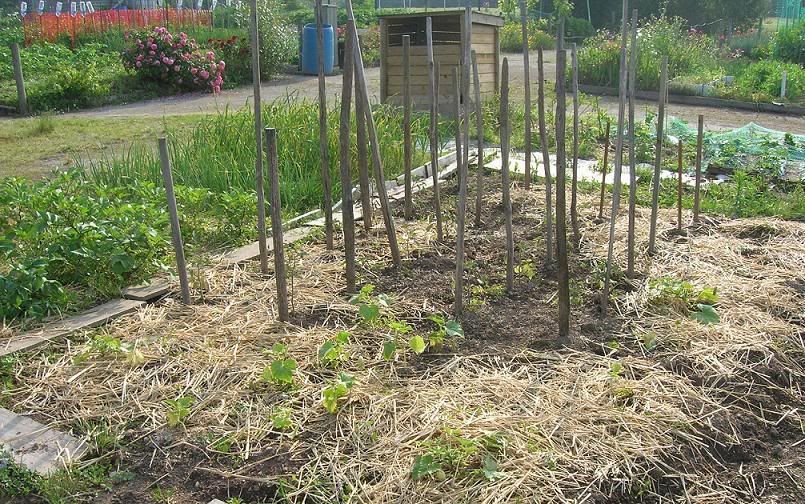 The potato bin: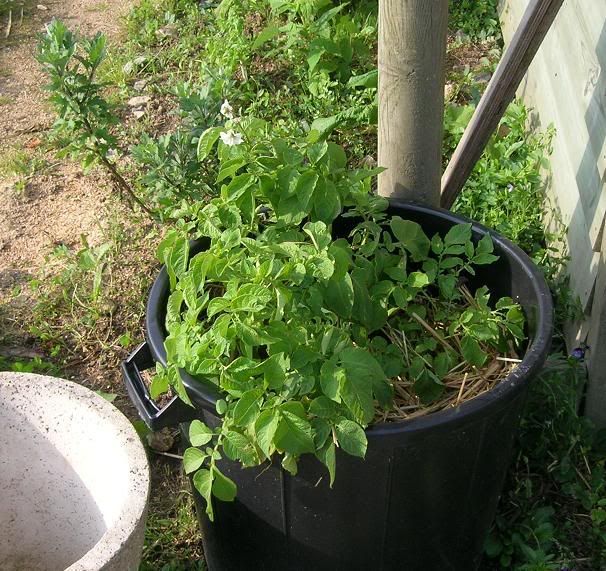 The gooseberries: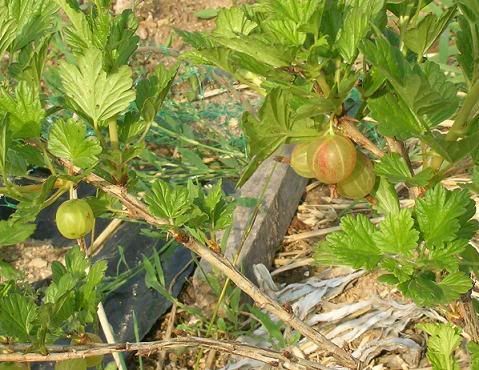 The strawberry patch:
And an overall view: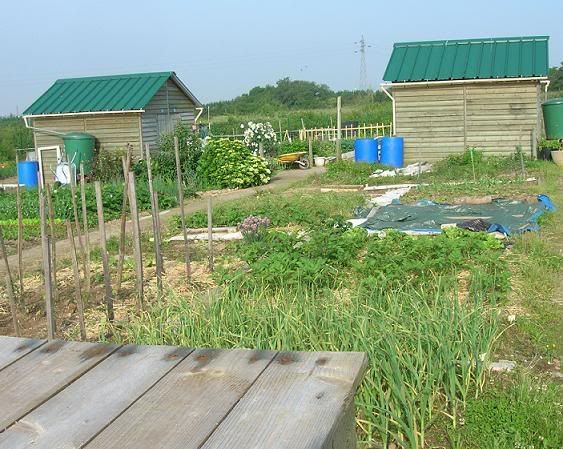 Ok it's still messy but it's my lovely garden and I hope it all tastes great!!! In the last one, you can see the tip of the composter, then the garlic, onions and spuds then the salad greens. There should be broccoli but it hasn't come up yet. The tarp hides the place where the beans will go and beyond that are the first beans and the sodding peas that aren't doing so well. The flower patch is at the other end. The sticks are the tomatoes and squash patch and you can just see a big bunch of self-seeded chives in the middle with purple flowers.
Labels: garlic, gooseberry, potato, spring, strawberry
Subscribe to Posts [Atom]